International Conference - 15 April 2021
A Politics Rooted in the People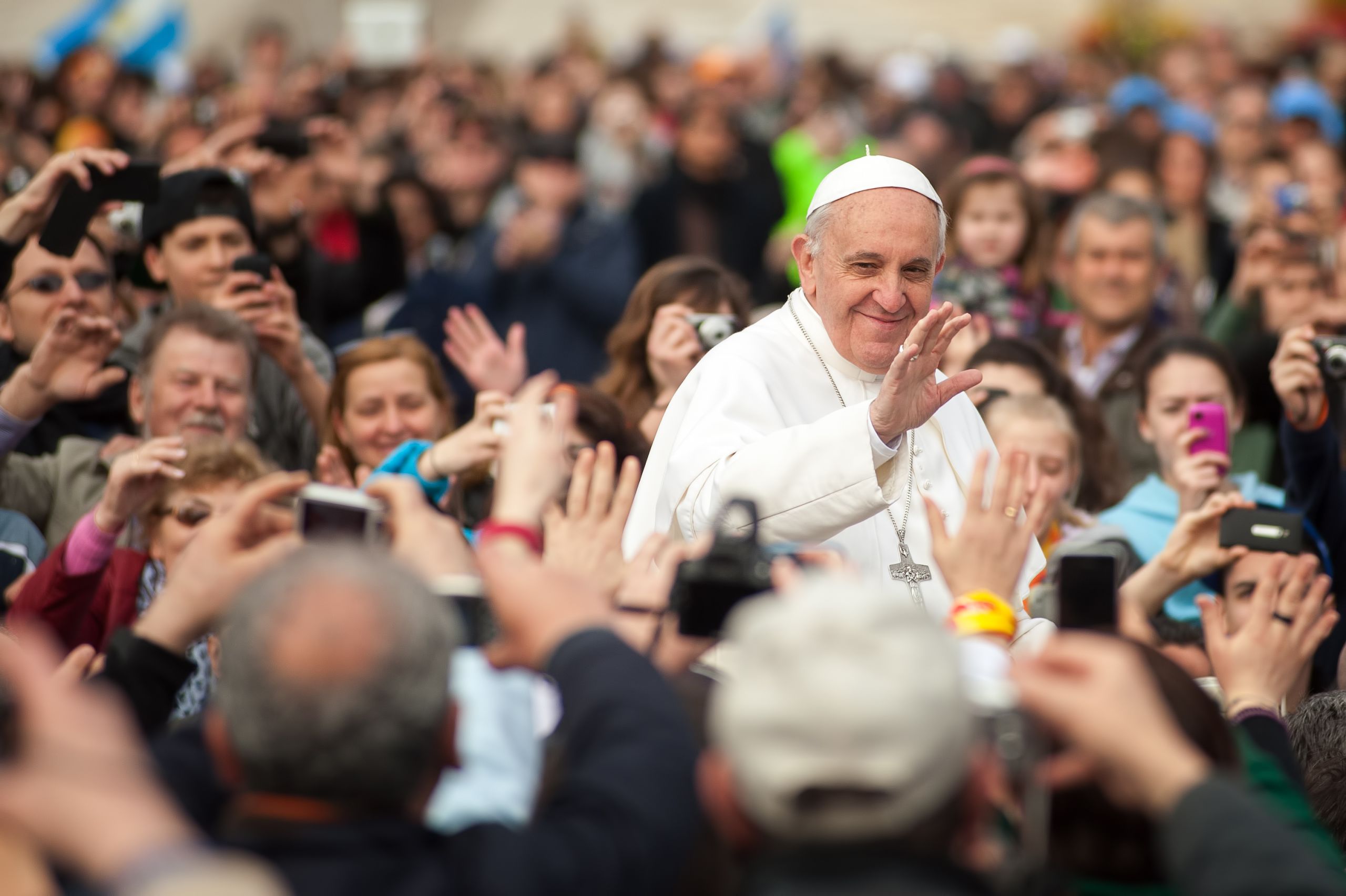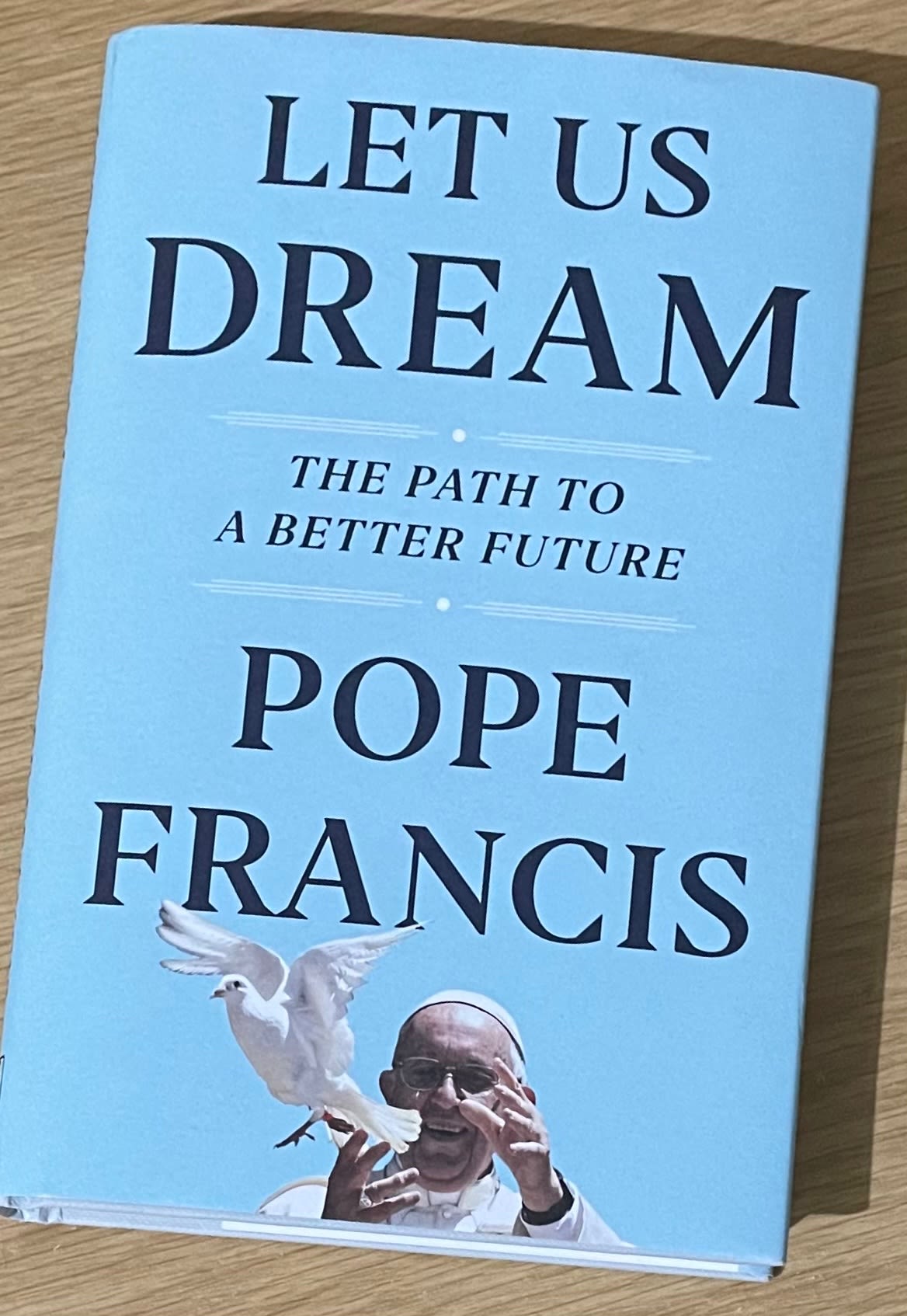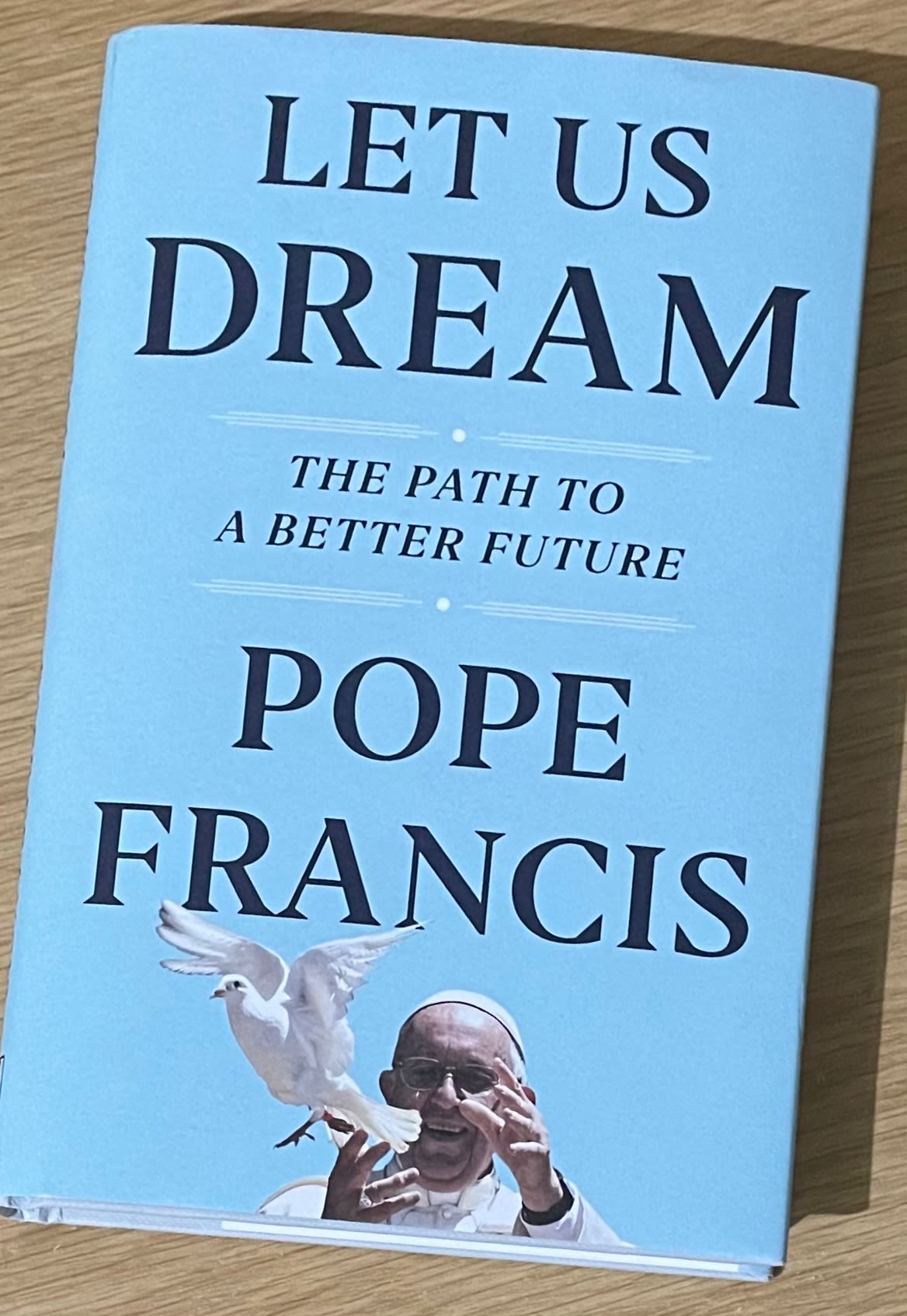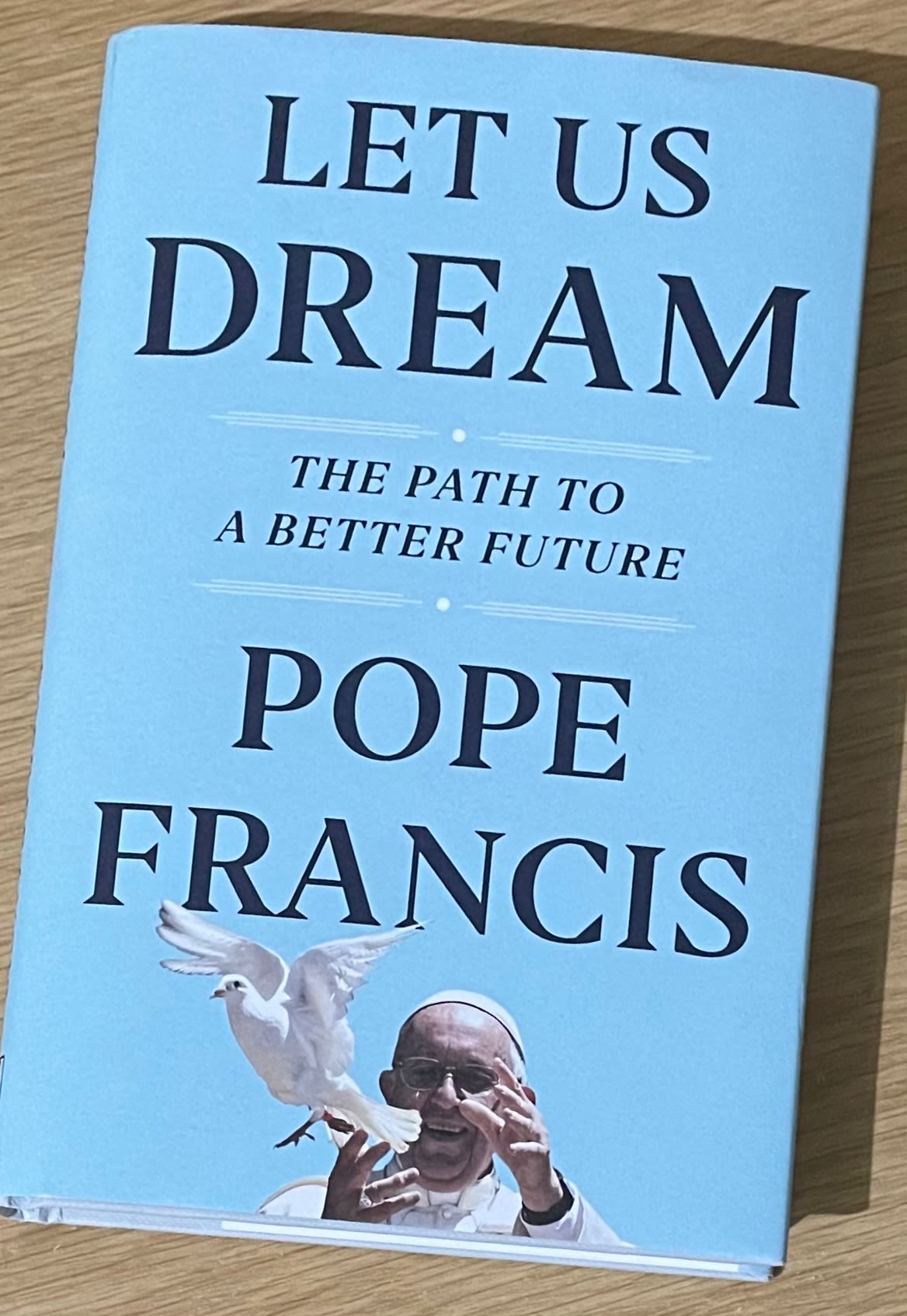 Pope Francis's sent a video message to this international online conference, in which Catholic parishioners, priests and theologians involved in community organising gathered to discuss his new book Let Us Dream.
His message, the keynote address from Austen Ivereigh and Patricia Gualinga, and the conference presentations - with testimony from grassroots leaders in Boston, Chicago, Cologne, Leeds, London, Los Angeles and Rome - are below.
CONFERENCE PROGRAMME
Gathering
Music from St Antony's Catholic Primary School in Forest Gate, East London
Welcome and Introductions
Conference Co-chairs: Marzena Cichon-Balcerowicz, Centre for Theology and Community & Ralph McCloud, Catholic Campaign for Human Development
Prayers
by lay leaders from UK, US and Germany
Video message from Pope Francis
The text of Pope Francis' message is here
Keynote Address
Dr Austen Ivereigh collaborated with Pope Francis on Let Us Dream: The Path to a Better Future. Formerly a community organiser and campaigner with Citizens UK, now a writer and journalist, Dr Ivereigh is author of two biographies of the Pope and is a Fellow of Campion Hall, Oxford.
His address included an interview with Patricia Gualinga, of the Pueblo Kichwa de Sarayaku, an indigenous community in the Ecuadorian Amazon.
A Time to See
Two parallel sessions explored what the pandemic revealed about how our society and economy are organised, and how community organising has helped citizens to respond.
Structural Injustice in the Pandemic
Chair: Shermara Fletcher, Churches Together in England
Presenters: Leaders from the Coalition for Spiritual and Public Leadership with Dr Michael Canaris, Institute for Pastoral Studies, Loyola University Chicago
Young People in the Pandemic
Chair: Dr Anna Rowlands, Durham University & Centre for Catholic Social Thought and Practice
Presenters: The Twelve (the Diocese of Leeds Youth Leadership Team), with Jessica Wilkinson (Youth Co-ordinator, Diocese of Leeds), The Rt Revd Marcus Stock (Bishop of Leeds), and Tom Chigbo (Senior Organiser, Leeds Citizens)
A Time to Choose
How is prayerful discernment woven into our organising?
Chair: Prof Vincent Rougeau, Boston College Law School & Boston College Forum on Racial Justice in America, speaking with Sister Marie Therese (Tess) Browne SCN
Presenters: Leaders from The East London Citizens Organisation and the German Institute for Community Organizing (DICO), and testimony from the Diocese of Rome - with Canon Dr Angus Ritchie, Centre for Theology and Community
A Time to Act
How does organising help ordinary citizens act together for a more just and compassionate future?
Chair: Ralph McCloud, Catholic Campaign for Human Development
Presentation: Leaders from One LA and LA Voice with Dr Cecilia González-Andrieu, Loyola Marymount University
Feedback from delegations
Blessing
Bishop David O'Connell, Episcopal Vicar of the San Gabriel Pastoral Region in the Archdiocese of Los Angeles
Closing address
Edward Badu, Centre for Theology and Community
To be clear: this is not the Church "organizing" the people. These are organizations that already exist—some Christian, some not.
I would like the Church to open its doors more widely to these movements; I hope every diocese in the world has an ongoing collaboration with them, as some already do.
But my role and that of the Church is to accompany, not paternalize them. That means offering teaching and guidance, but never imposing doctrine or trying to control them.
The Church illuminates with the light of the Gospel, awakening the peoples to their own dignity, but it is the people who have the instinct to organize themselves.
Pope Francis, Let Us Dream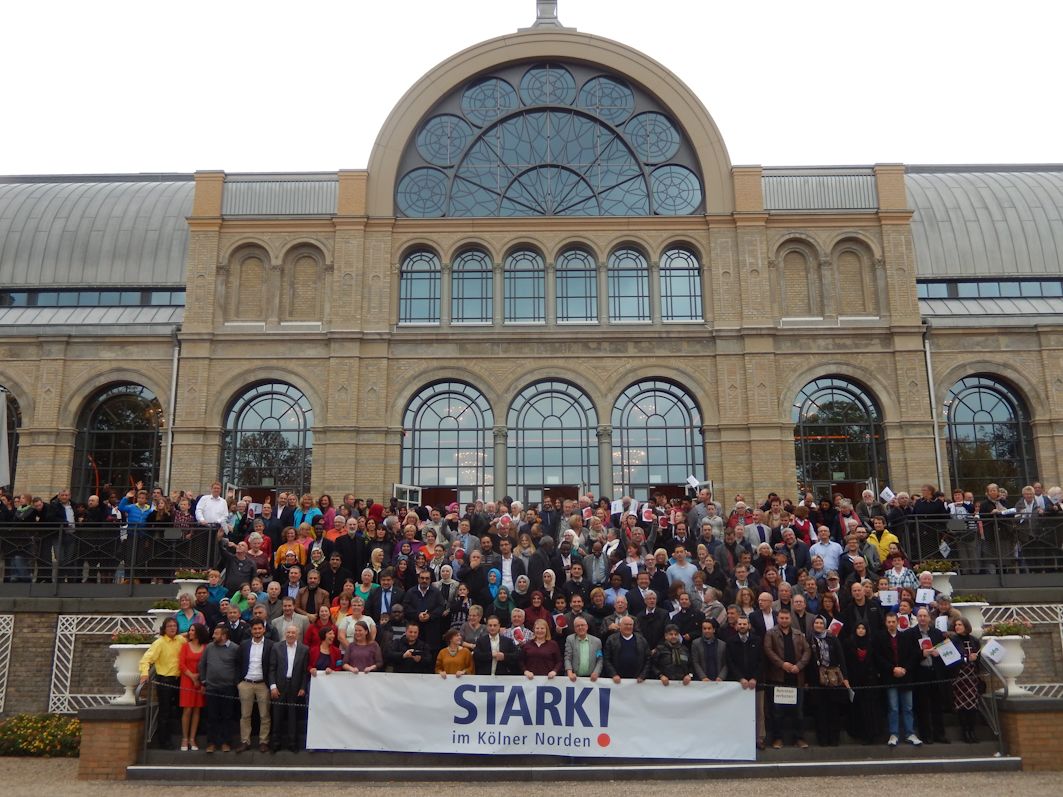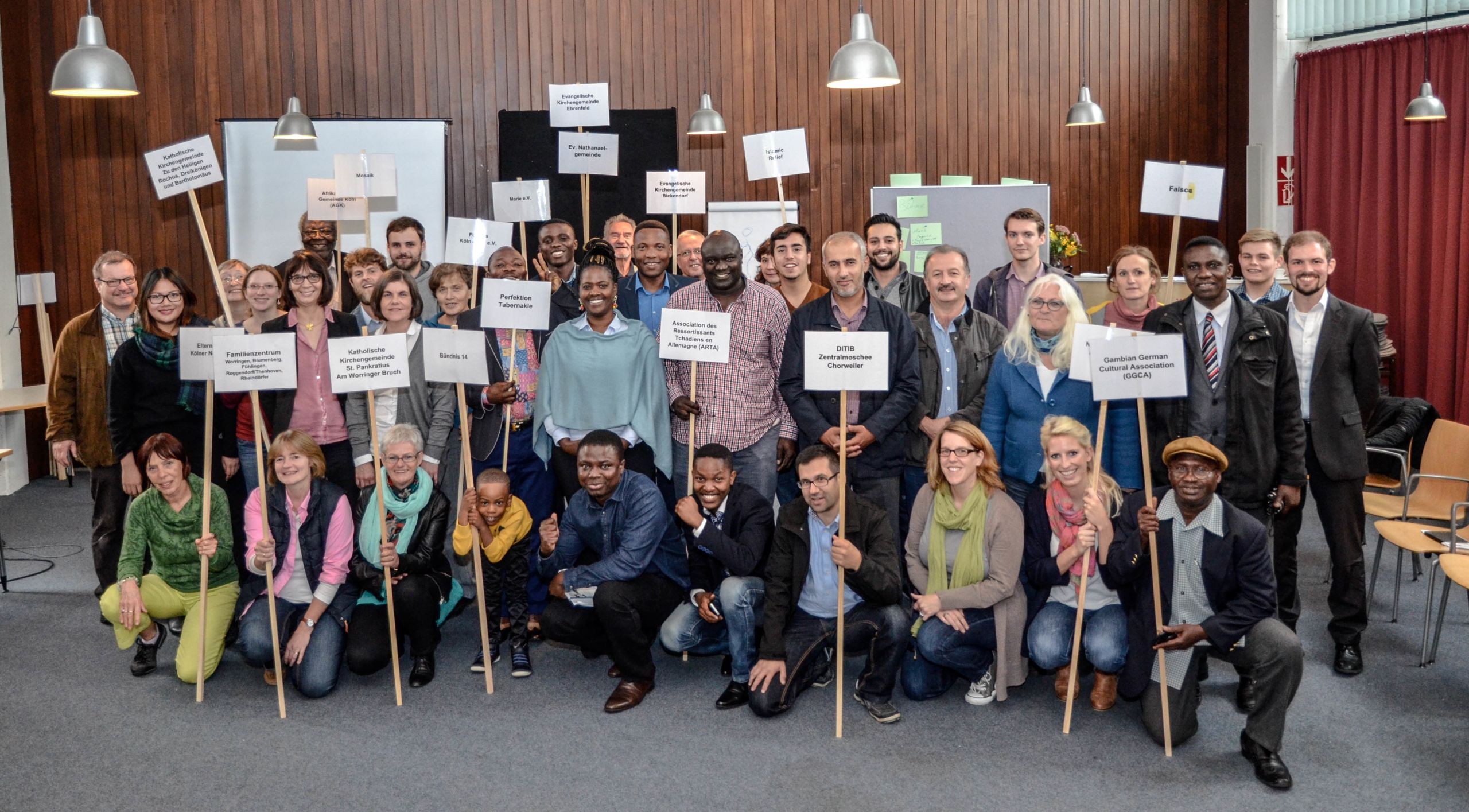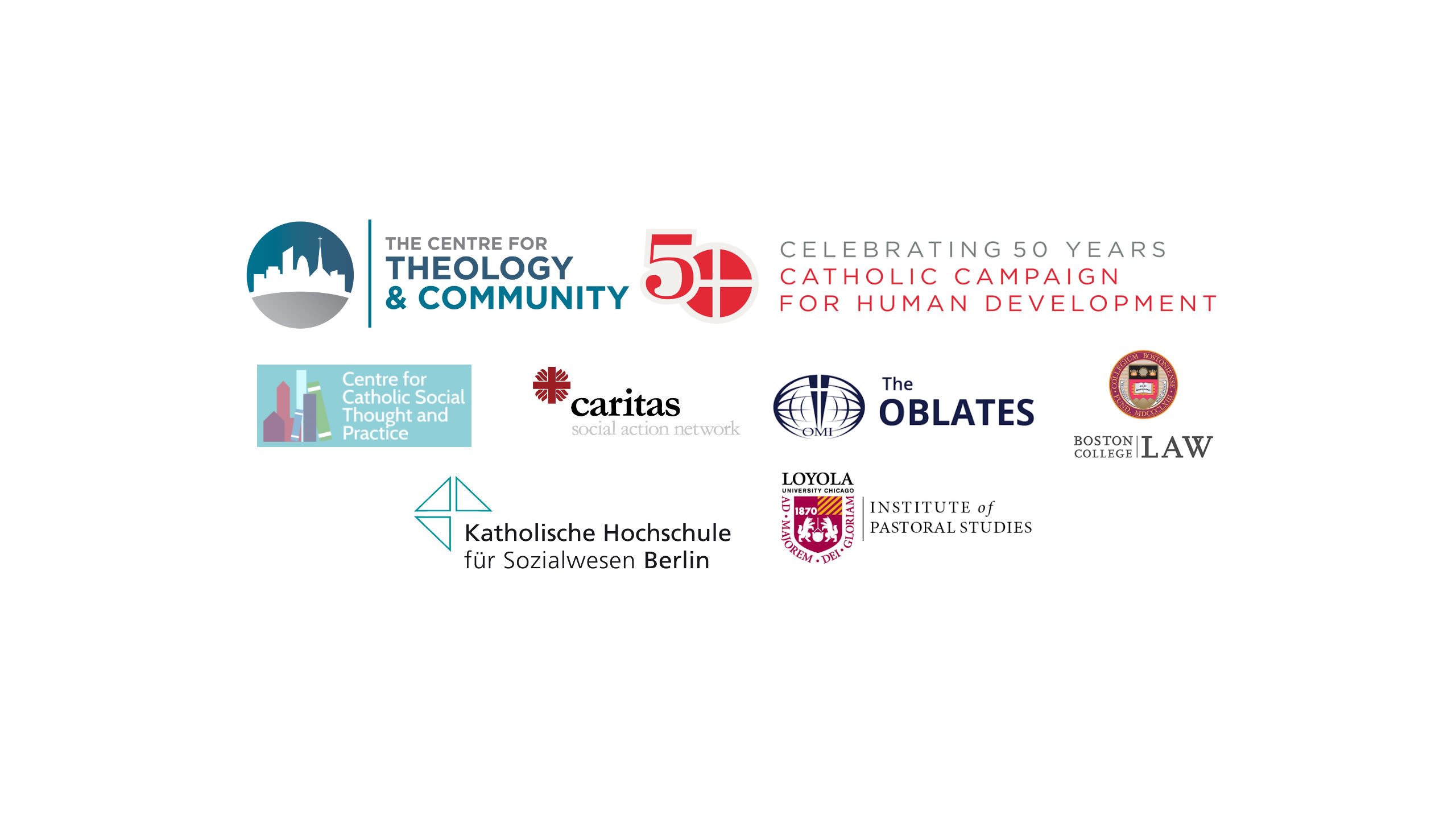 Item 1 of 1